Can you believe that 2015 is coming to a close tonight? I really am just sitting here googling my brain to figure out how time flies so fast! I have been so blessed over the past year and I couldn't let today go by without posting here to wish all of you my readers a very Happy New Year. I wanted to personally thank each of you for reading my posts, putting up with my silly humor and sharing in my recipe creations.
I also know many of you have blessed myself and my family by ordering through many of my affiliate links that I share to items I love.  Each time you graciously order through those links I receive a small commission but most of all it makes me so happy that you are finding content and products here that you will love as much as I do!  I love sharing these recipes and post with you all. I hope you continue to find posts and recipes you enjoy on my blog in the upcoming new year.  I know I look forward to sharing more of my recipes and my journey to a healthier me with you.
Though I deemed this post my "year in review", I have only been blogging for the last three short months. I had been thinking of blogging for a long time but I couldn't bring myself to picture anyone having any interest in some southern girl rambling about her love of cooking and her journey to health (yes, I know I haven't actually shared much personal insight but it is coming in 2016). Man oh man did you guys surprise me beyond my wildest dreams!  Never did I even think for one minute when I typed my first post (September 29th, 2015) that I would ever have 10,000 visitors on my blog, much less having 15,000 views in 3 months. Yes, I just about fell out of my chair when I got my report and had to keep reviewing it to make sure my eyes were not lying to me. Thank you again from the bottom of my heart for coming back post after post and sharing this journey with me! I am so super humbled and I enjoy being apart of your journey too. 
The WordPress.com stats helper monkeys (their words not mine…honestly lol) prepared a 2015 annual report for me and here is a small excerpt from that below. I was blown away and yet again humbled. I must say it does make me a bit nervous to know all of you are reading and I feel the pressure of putting out some great content for you guys.  I promise to work hard to bring you original posts, my tried and tested recipes and me on a plate…wait…me on a blog…oh never mind, you get the picture I am sure. One thing I can't promise is perfection so beware.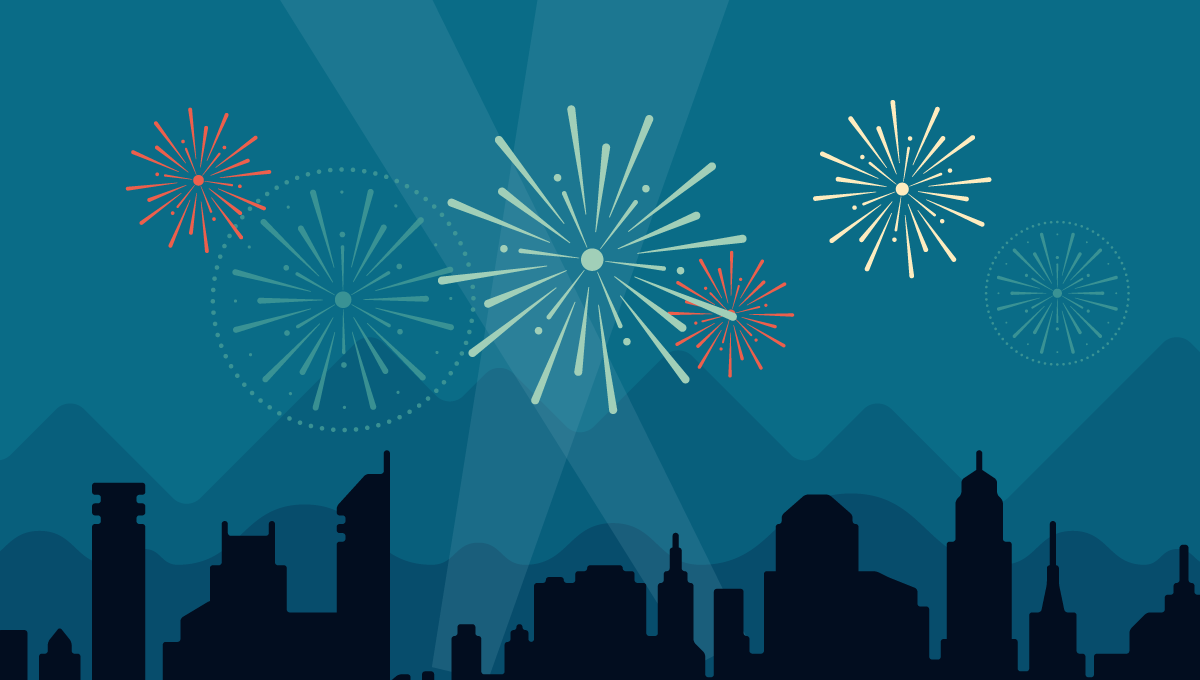 Here's an excerpt from that Word Press Report I mentioned above:
"The concert hall at the Sydney Opera House holds 2,700 people. This blog was viewed about 15,000 times in 2015. If it were a concert at Sydney Opera House, it would take about 6 sold-out performances for that many people to see it."
Things I have learned on this blogging adventure so far:
Blogging is terrifying and hard, yet so rewarding when you get comments and emails from people that have enjoyed your posts and recipes! I love hearing from you here and via social media!

Blogging is not as easy as I had thought it would be. Not sure what I was thinking…or not thinking was the problem. I have tons…yes TONS to learn to grow this blog to what I want it to be for myself and for all my readers. Pray, I mean really pray for me as my brain is the brain of a tired home schooling mom covered in low carb flours. Yeah…so you get it rihgt?  Pray harder. Ha!

Blogging is like following my THM Diet. Yep, you heard me right a diet lol. With blogging you have to be determined and willing to learn all about what needs to be done and what not to do.  Also, I need to allow myself GRACE and know there is a learning curb here in writing as it is when we are on our dieting journey.

Anything that can go wrong in the kitchen will go wrong when you are cooking and trying to meet a deadline!! Oh if you could only see the disasters I have had! You just might not come back..lol. There are times I almost didn't try again myself!

Lastly, I have learned that no matter how much work and learning I have to go, I love it! I will try and fail. I will have those that do not enjoy my recipes or my silly side. I will have those that say my writing is horrible, but nothing is going to keep me for going forward and growing with all of you. I do love it!
Things to come for the blog in 2016:
More low carb, sugar free, gluten free and Trim Healthy Mama recipes!

More YouTube videos on my channel that goes along with this blog.

Contests and product give away to show my appreciation to the readers! Stay tuned the first one is mid Jan!

New posts on my personal journey to health, how I do THM and maybe some on our Homeschooling.

Last but not least more product,recipe and book reviews. I am really excited about the books!
So there you have it my lovely friends my short blogging year in review. I know you are asking yourself "how in the world did she have so much to say about only three months of blogging?" Right? I am asking myself the same thing, but if you have stuck around long enough to read all this just know….it is always like this. Consider yourself warned.  Hey, you get what you get with is chic! Hope you like it and stick around. In closing, Happy New Year to you and your family. May your new year be full of blessing and health from our table to yours!